The place to discover the thousands of sides and the very soul of Gran Canaria, delve into its secrets and every last way of enjoying the island. Take a look, discover and fall in love forever with this infinite island.
Why choose a team of Kanári Kalandok?
When we started Kanári kalandok, everyone highlighted it as a family-friendly, helpful team. In the meantime, our possibilities have multiplied, so in addition to paying attention, we can offer you many more apartments, creative programs and tours.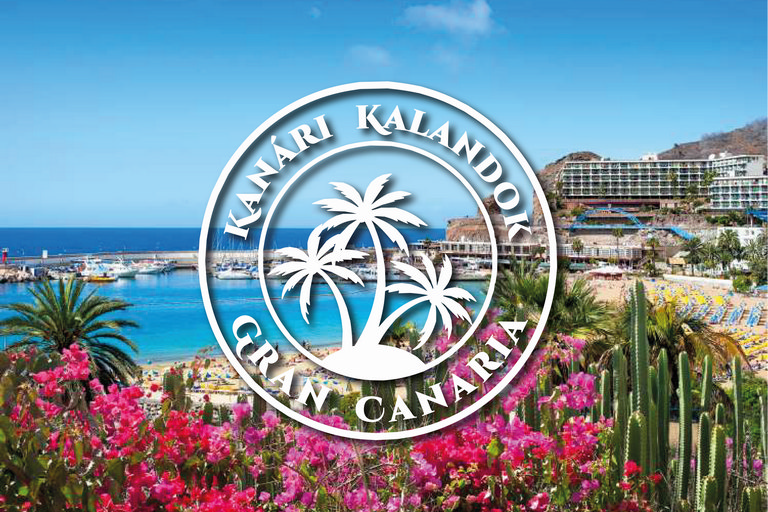 What has not changed, however, is that the friendly, family atmosphere of our company has remained. If you choose us, you can be sure that your holiday will be in good hands, before or during your trip, if you get stuck at any time, we will help you in Hungarian. (Other languages: German, English, Spanish)
Because you're not just a number with us!
Karika Casas – Gran Canaria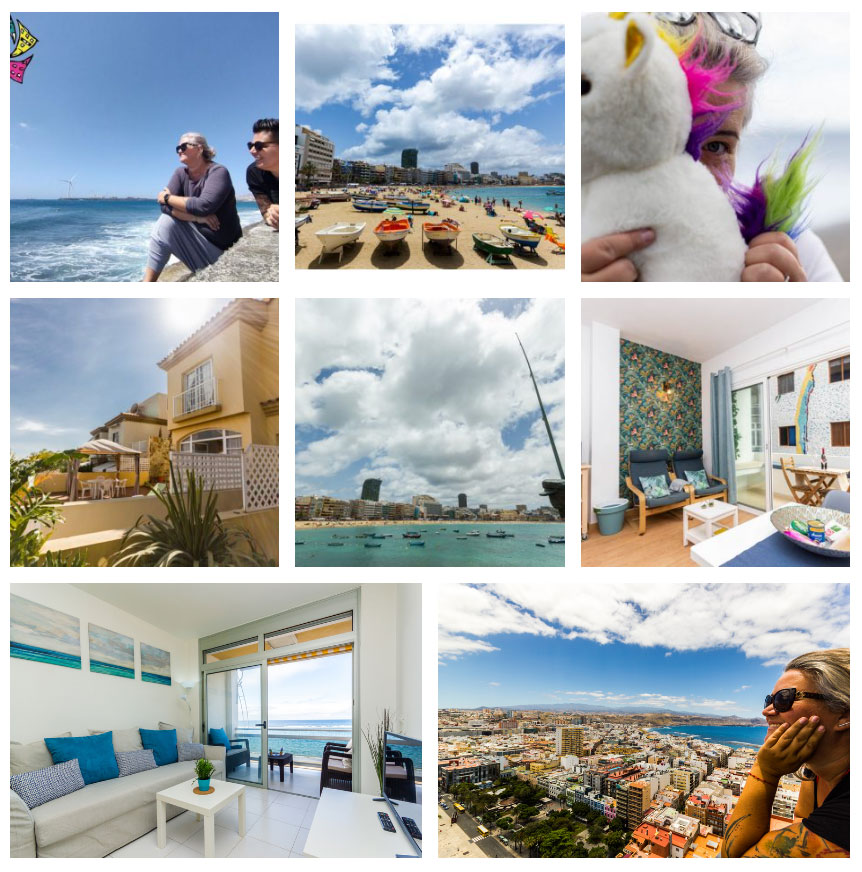 A few years ago we moved to Gran Canaria, the island of the eternal spring, where we work in Las Palmas, a bustling metropolis, always partying, full of contrasts.
We are based in Las Canteras, the capital's beach with 4 kilometres of fine sand, where we manage renovated beachfront flats, organise excursions and sit in our favourite restaurants.
Gran Canaria has given us a special experience. We want to share this experience with as many travellers who visit the island as possible.
Motorcycle Rental in Gran Canaria
If you would like to discover this amazing island by motorcycle, please contact Krisztián, who will be glad to help you with anything you need.
Available motorcycles: Kawa Versys 650, Honda NC750X, Kawa ER6n, Honda CB500