The picturesque landscape and the pleasant weather of Gran Canaria make driving an unforgettable experience. We are happy to provide you driving experience to discover this beautiful island.
Founding our enterprise began with our passion for cars. Besides the possibility of renting special classic cars, we offer the rental of young cars, striving to provide our customers with a complete service. Our desire is to make driving a great pleasure not just a simple travelling during a holiday or an event.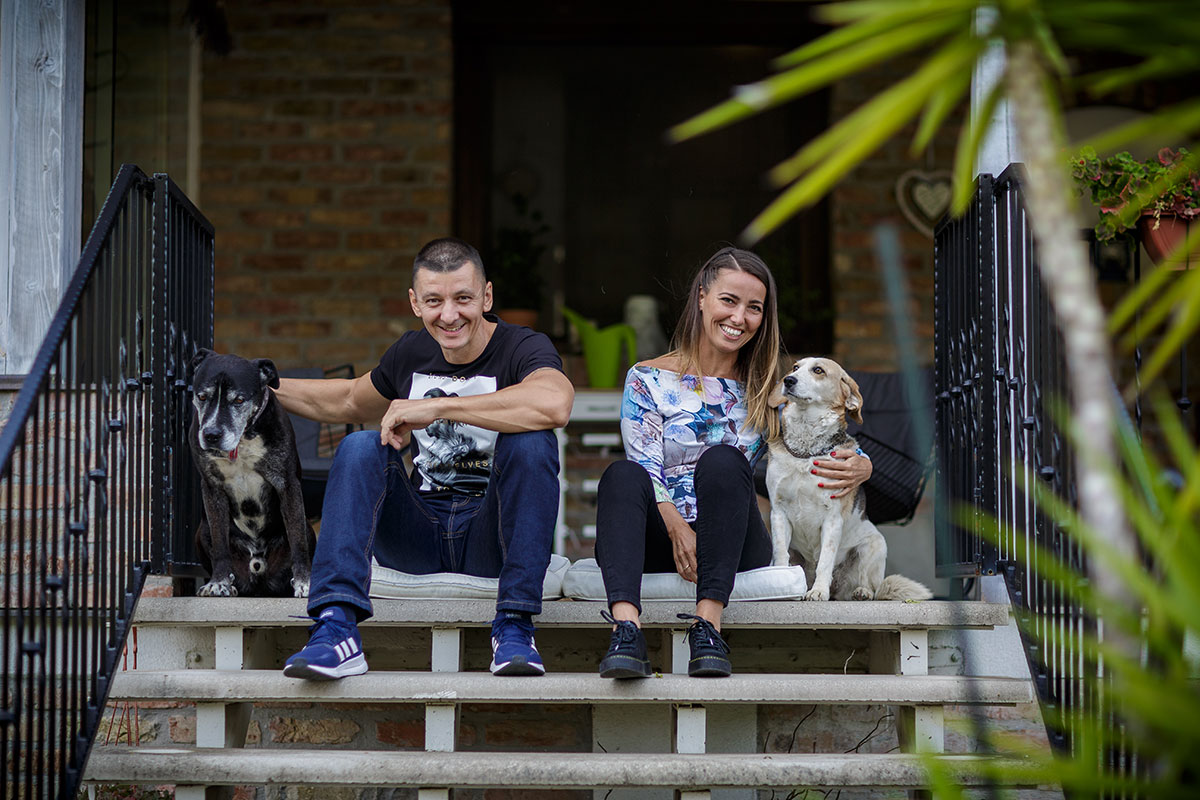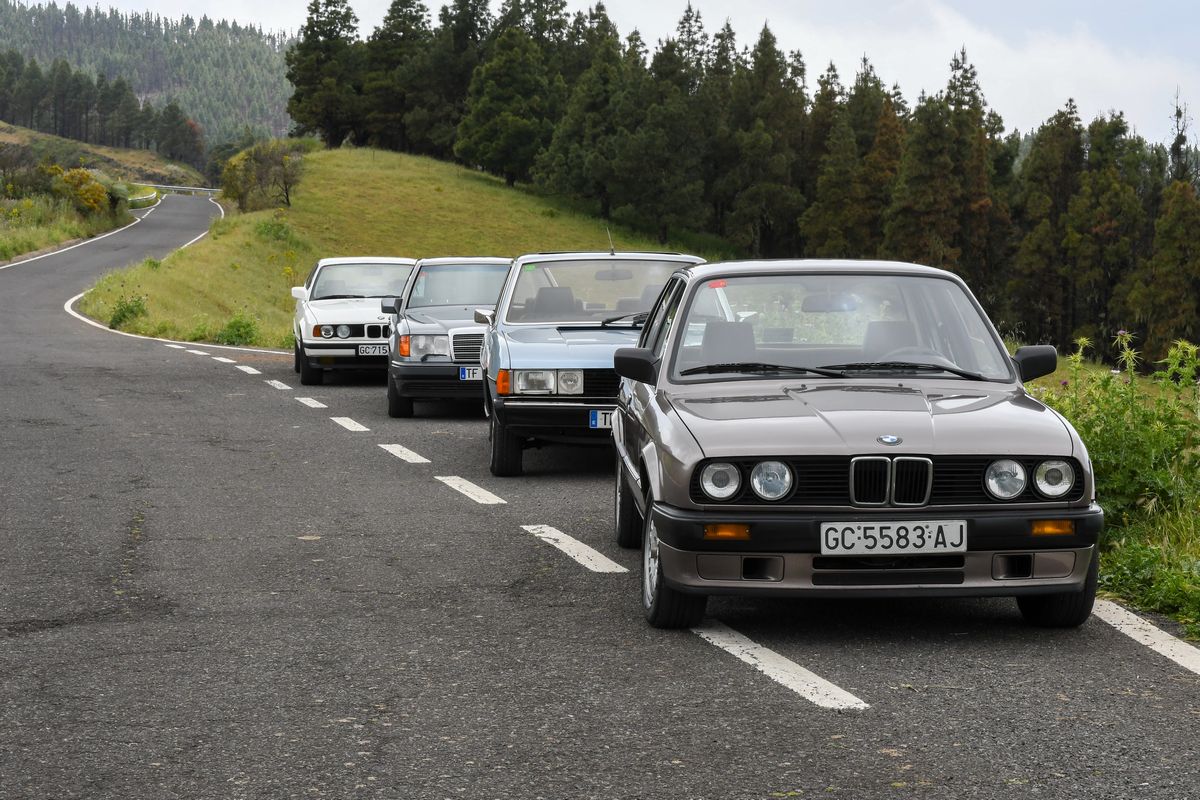 Discover the island with our cars
With our assistance anybody can recall or get acquainted with the era when cars were precious family members and genuine machines. Let's drive again the cars which have been the best ones of a slowly extinct era since in few years' time we will get to the end of the age of the cars with internal-combustion engine which will make these cars the part of the history.
Hetti and László from the Retro Car Rental

 

Gran Canaria team
Hours
Mon – Sun: 09:00–17:00